Liquidus company is specialised in trading, storage and wholesale of oil, oil-related products and lubricants. Going from traditional engine oils of the premium brands Castrol,Mobi,Aral,Total,Shell,Fuchs and many others to the more specific liquids such industrial products, grease, aviation fluids,…
All products available in large quantities so that low delivery times and high availability can be guaranteed. We use two big warehouse.
Liquidus has a long-lasting experience in sourcing, trading and selling oil, oil-related products and lubricants.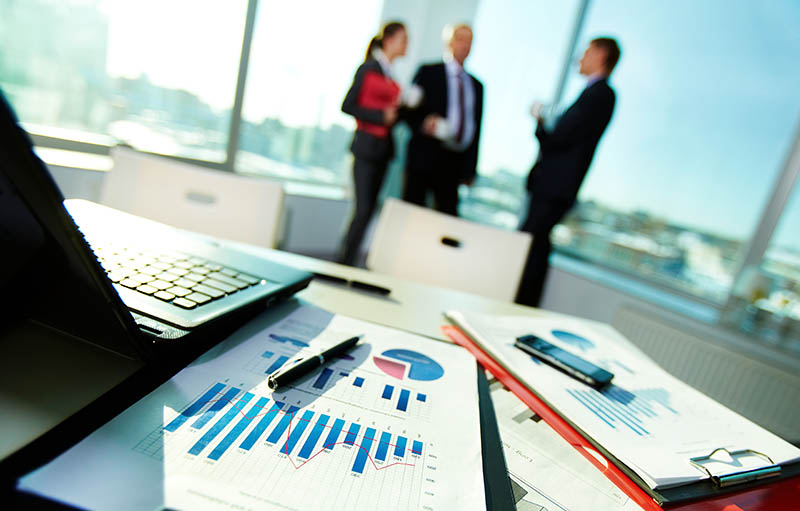 OUR CORE BUSINESS
For over 10 years we have been actively trading oil and lubricants on the European markets and outside Europe.
Thanks to the very high volumes that Liquidus is turning over and its strong financial position, we were able to partner with the best oil and lubricant suppliers, and doing so we can offer very sharp prices to our clients for a variety of products.
Due to the wide range of branded lubricants we are able to provide you with our best offer for a lubricant of your choice at all time and to deliver on attractive terms all over Europe. It goes without saying, that the export of lubricants can also be offered by us.
We will advise you on the phone or on site in the company to find the right lubricant for your needs/applications!
Automotive Lubricants
Engine oils
Transmission oils
Greases
Special products
Industrial Lubricants
Hydraulic oils
Gear oils
Turbine oils
Other industrial products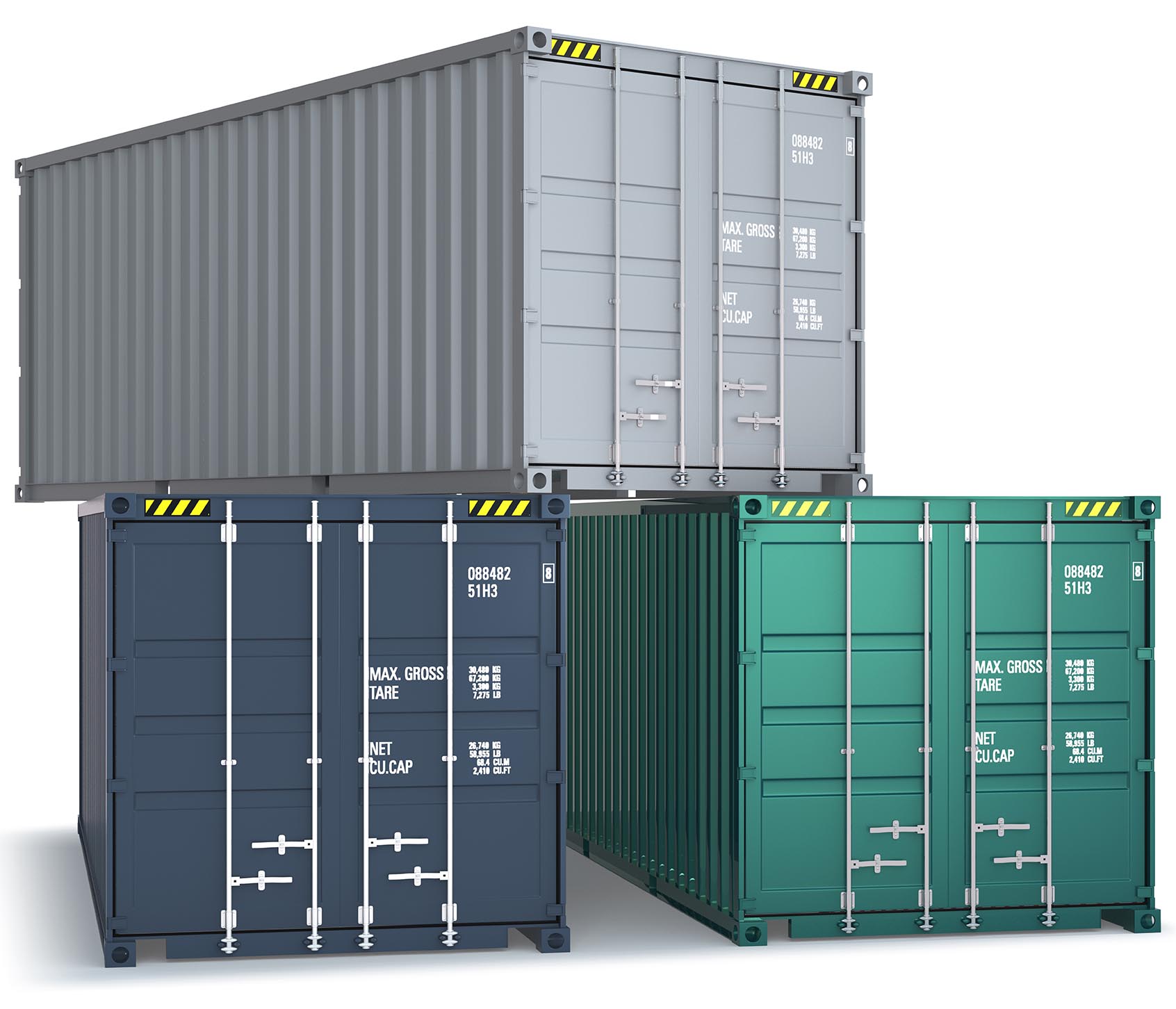 COMPANY
Liquidus d.o.o.
Jarčeva ulica 49 ,
2000 Maribor ,
Slovenia
Tel: +386 41 786 912
E-mail: info@liquidus.si

+386 41 78 69 12

micolub
CENTRAL WAREHOUSE
Kuehne Nagel logistic warehouse
Celovska cesta 490
1210 Ljubljana
Schenker logistic warehouse
Miklavska cesta 57b
2311 Hoce – Maribor